A Comprehensive Guide to Choosing the Right Electric Golf Trolley in 2023
When it comes to selecting the best electric golf trolley, the market offers a wide range of options in 2023. With numerous trolleys available, choosing the right one for your needs can be a daunting task. In this in-depth guide, we will explore various factors to consider when purchasing an electric golf trolley, ensuring you make an informed decision.
ElectricTrolleys.com: Catering to All Preferences
At ElectricTrolleys.com, we strive to provide a trolley for every golfer. Whether you prefer a robust manual push trolley like the Caddiester or Cube, or desire the convenience of a fully loaded GPS and remote-equipped trolley like the Motocaddy M7, we have you covered.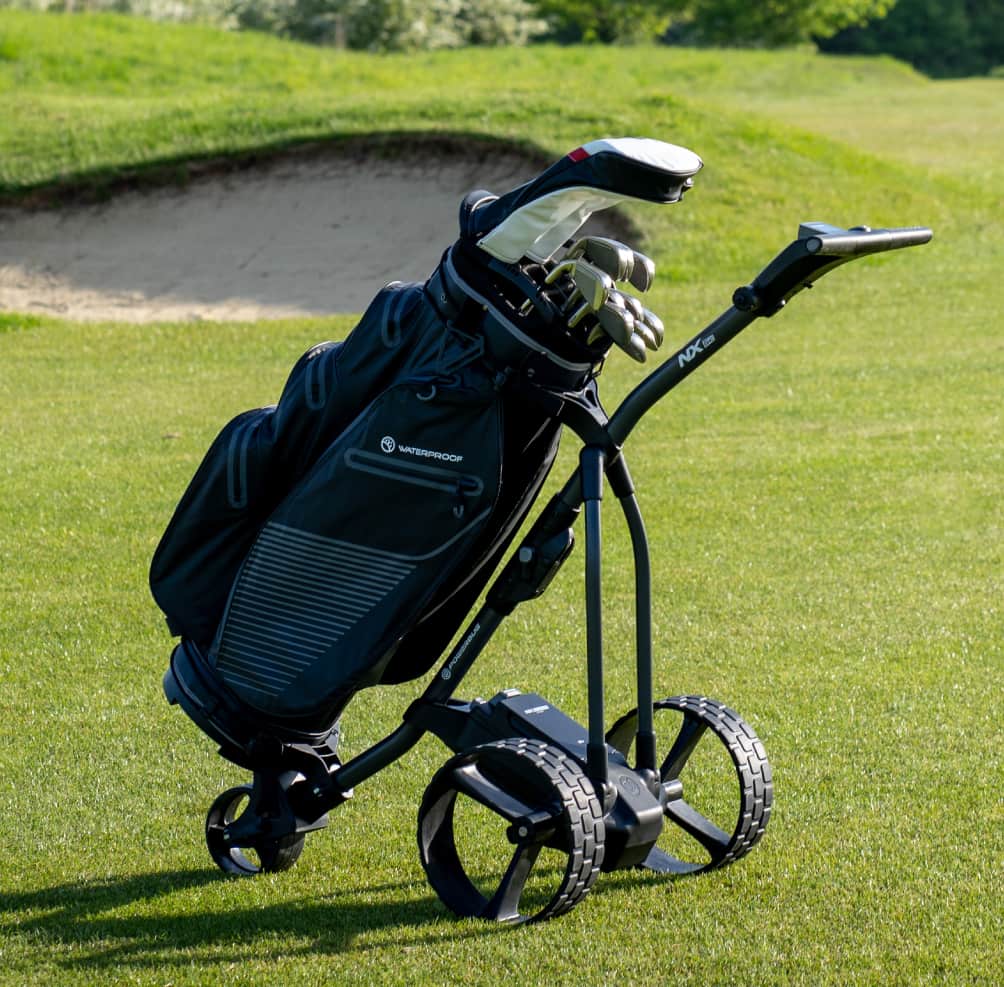 We believe that the new PowerBug NX provides exceptional value for golfers seeking a hassle-free trolley with a modern touch, offering impressive build quality and reliability. This model strikes a perfect balance by providing the latest features without overwhelming the user with excessive bells and whistles.
Learn more
Factors to Consider When Choosing Your Electric Trolley:
Budget: Finding the Right Balance
The price range for a good quality and reliable electric trolley typically falls between £500 and £1300. While there may be cheaper alternatives from lesser-known brands available online, it's essential to avoid false economies. Saving money during the initial purchase might result in reliability issues and expensive repairs down the line. At ElectricTrolleys.com, we exclusively stock PowerBug and Motocaddy products due to their superior quality, best-in-class warranty terms, and excellent customer support.
Features: Assessing Your Requirements
Consider the features that align with your needs. Do you require built-in GPS functionality, or do you already possess a handheld GPS device or laser range finder? While it's tempting to opt for a trolley with all the bells and whistles, it's crucial to evaluate the cost and necessity of these additional features. Sometimes, a simpler model may suit your requirements better and save you money in the process.
Warranty, Backup, and Spares Availability: Ensuring Peace of Mind
An electric golf trolley is an investment, and it's reasonable to expect trouble-free service for many years. While modern electric trolleys are highly reliable, it's essential to have peace of mind knowing that any issues can be easily and efficiently resolved. PowerBug, for instance, offers an industry-leading 36-month manufacturer's warranty, guaranteeing exceptional after-sales service. Moreover, even after the warranty period ends, PowerBug ensures the availability of spare parts for a minimum of 12 years, providing long-term support for your investment.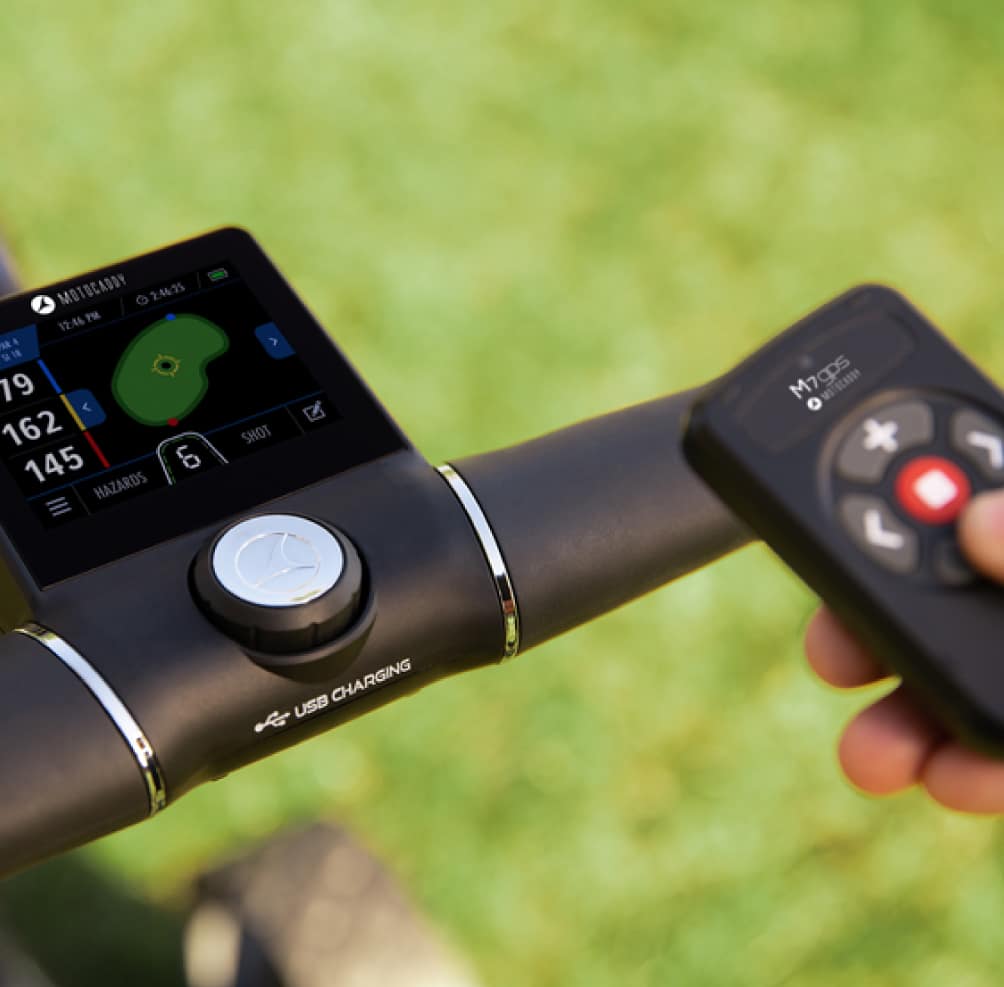 The Motocaddy M7 GPS remote control trolley is truly an impressive product that caters to the gadget-conscious golfer. With an extensive range of features, this trolley offers everything one could imagine. Golfers will delight in the convenience of built-in GPS functionality and the ability to control the trolley fully through a remote.
Learn more
Selecting the ideal electric golf trolley involves careful consideration of your budget, desired features, and the availability of warranty and support.
At ElectricTrolleys.com, we prioritize quality, customer satisfaction, and long-term value, offering products from reputable brands like PowerBug and Motocaddy. By understanding your personal requirements and conducting thorough research, you can make an informed decision and find the perfect electric trolley to enhance your golfing experience for years to come.