Whether you're a seasoned golfer or just starting to explore golf, our range of Motocaddy trolleys is designed to elevate your game and make every round effortless. With their innovative features, advanced technology, and sleek designs, our motocaddy trolleys are the perfect companion on the course, providing you with a seamless and enjoyable golfing journey from tee to green.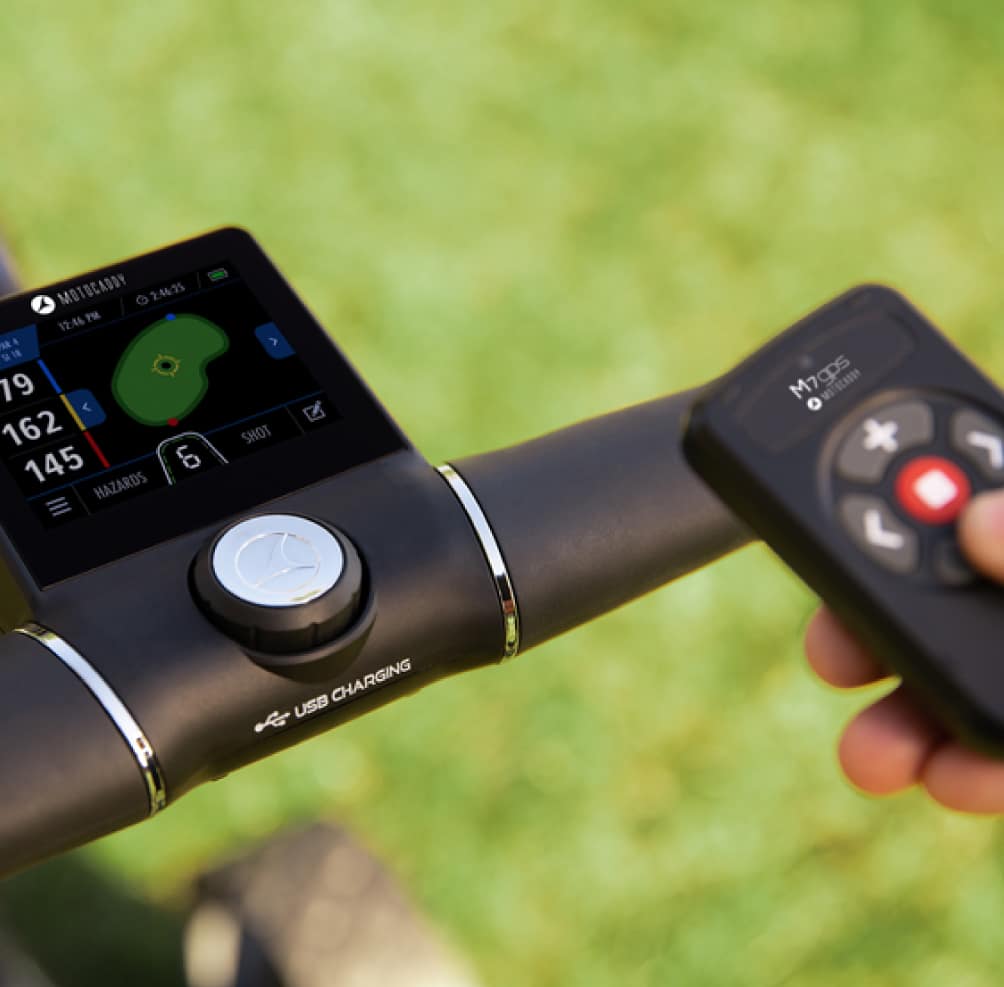 Remote Control
The highly acclaimed M7 Remote from Motocaddy.
Prepare to experience the pinnacle of golfing convenience as you explore these remarkable trolleys. With their cutting-edge technology and unbeatable performance, these Motocaddy remote control models have garnered prestigious awards and accolades.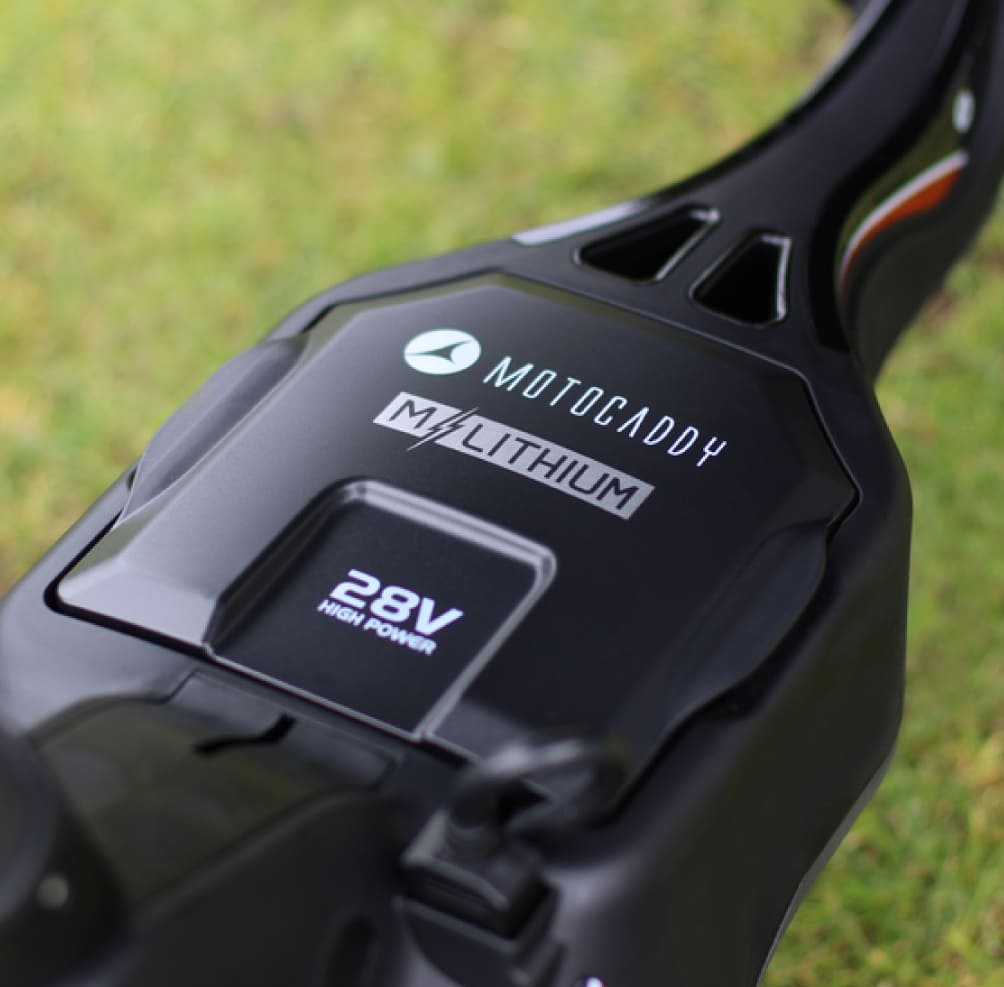 Lithium Power
The latest Motocaddy trolleys at featuring advanced 28v Lithium power systems.
Choose between Standard 18-hole or Ultra 36-hole battery options. All remote control Motocaddy trolleys come equipped with Ultra 36-hole batteries as standard.
Power up your game with our cutting-edge selection.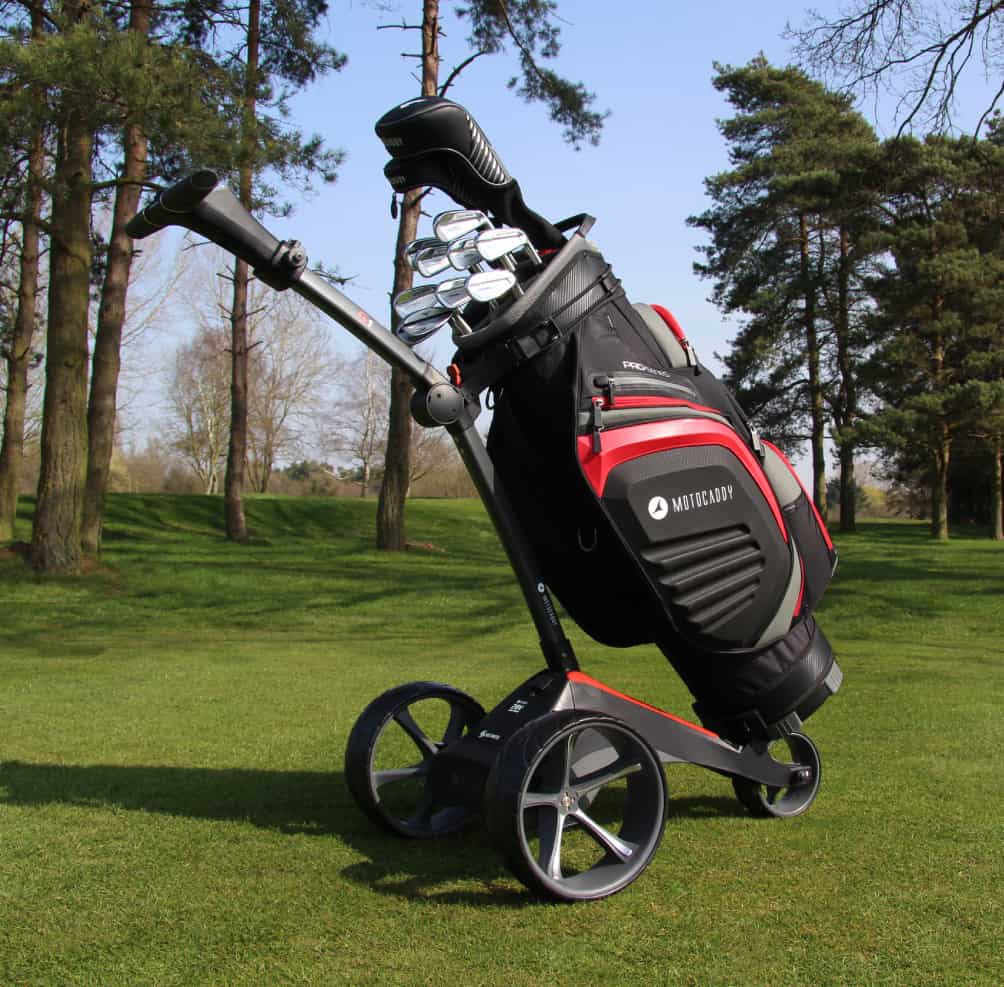 Purchase options
At ElectricTrolleys.com, we guarantee an unbeatable Motocaddy selection.
Trade in your old trolley for a new Motocaddy and receive a minimum of £50.00+. Take advantage of free accessory offers and enjoy cart bags at half price. Don't miss out on these incredible deals!
Our Latest deals